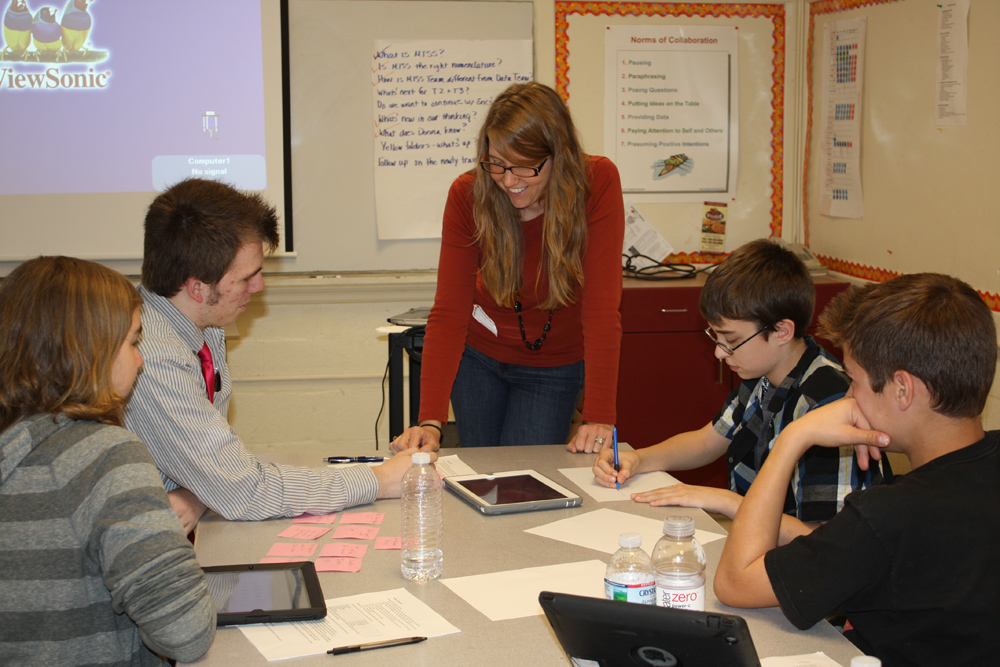 Learning by Doing
In addition to being an artist and designer, I'm also a teacher and facilitator.  I've led and facilitated workshops on a variety of topics related to design, building and sewing.  Workshops are generally hands-on, lengths range from several hours to multi-day programs, and they can be custom-tailored to your organization's needs.  Interested in programming a workshop? Contact me for more details.
Programs on:
Design and Illustration
Infographics
Sewing
Building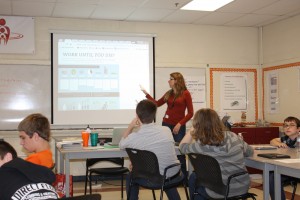 Educational Programs
Are you an educational institution looking for professional development programming?  I have led workshops aimed at helping students and educators understand how to better integrate design and infographics into their curricula and classroom projects.  These workshops explore fundamentals of research, data and source evaluation, crafting a story, and fundamental visual design principles.  Read more about one of these workshops, held at a high school in New Hampshire, on the blog.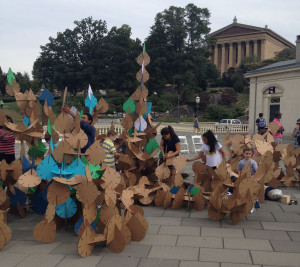 Building Programs
Through Public Workshop, I have led and facilitated several public design and building events, including a cardboard raindrop building station at the Philadelphia Water Department's Flow Festival in September 2014.  These programs encourage and empower children and adults alike to use their hands to design, create and build structures while learning valuable teamwork, leadership and building skills. Read more on Public Workshop's website about another project in Brooklyn that engaged 80 youth and adults in transforming a space in under 2 hours.

Community Classes
Looking for programming for your maker space or community center?  I've taught beginner workshops like Intro to Sewing at the Department of Making + Doing to give people with a curiosity towards making their own things the tools they need to get started. (And not be afraid to start making on their own!)
Interested in planning a workshop?  Contact me for more information.
---
Past Workshops and Events
Visual Storytelling: The Art and Science of Using Infographics in the Classroom
Pittsfield Middle High School, Pittsfield, NH
I found this workshop very useful, it will help me in several of my classes and has given me several lesson plan ideas. These project ideas will help me to continue to keep things interesting and fun for the students. It also gives them yet another way of looking at and analyzing data.

– Workshop Participant, Pittsfield Middle High School
Raindrop Build-It Disk Station
Philadelphia Water Department Flow Festival, Philadelphia, PA
Emerging Public Spaces Building Event (hosted by Van Alen Institute)
ISSUE Project Room, Brooklyn, NY
Intro to Sewing
Department of Making + Doing, Philadelphia, PA